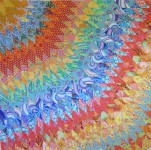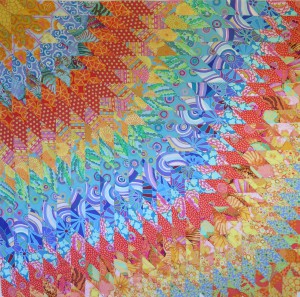 Lets start again….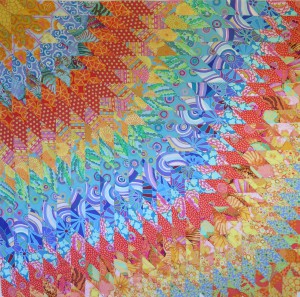 Yes it's actually almost a year since I put up my first , and only post. Well good intentions at least but then a new job came along that is based in Melbourne so time shrank however it is time to start again.
Looking for a new book to read I tripped over the latest Brian McLaren book, "We Make the Road by Walking" and it seemed like a good idea…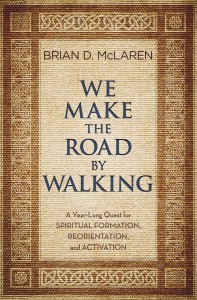 You can click here or on the book  above to read more. It is designed to be read over 52 weeks and is divided into 4 sections that run along side the liturgical year and it starts at the beginning of September – perfect and a coincidence? There are weekly readings and then a It is also designed to be read and chewed over in a group setting, a faith community but it can be done alone but it would be great to have discussions with someone out there, and maybe a virtual faith community!
But heh, I'll kick off. Appropriately it starts with the creation story (pertinent since a recent family debate centred on the evolution debate…)and being alive in that creation. What stuck a chord was the line, 'So God created man in his own image, in the image of God he created him" (Genesis 1:27). This strikes a deep chord, I realised an age ago that I was created in the image of a creator and as such I created to create and if I am not then I am restless, a deep restlessness that is actually difficult to put into words, and so I create. My song. That which makes me come alive.
And so as I walkthrough this year and wander through the book I will endeavour to blog the journey and share the creative journey.
So this year has seen things made and i will post some of them here. One creative highlight was a workshop the Kathy at Material Obsession held and hosted Kaffe Fassett and Brandon Mably. It was a great day and I learnt  a lot. We started on Kaffe's big bang quilt. in our own colour ways. I started thinking yellow but then it emerged into yellows, blues and greens. I love it, but I'm biased!
some of the fabric
The start..
growing..
changes ..
further changes
Kaffe and Brandon comment
had to get one of Kaffe
and one of Brandon
all the diamonds are cut, just need to piece them…

So it was a good day and the cutting and sewing  fit in with other projects including the knitting.
I will post some of those projects in the next few days and weeks as well as what is being worked out as I read and reflect
And one last creation – stars flung into space.